Antislip Ladder Rung Covers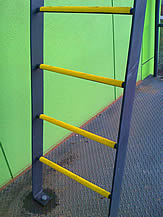 It is important to significantly enhance safety on most ladders by adding nonslip ladder rung covers which will increase the amount of available surface area where there is any foot contact. The mostly smooth, small foot surface area on ladder rungs present an extremely high-risk hazard that needs to be made safe by being covered in an antislip coating as specified in AS 1657.
Advance Anti-Sip Surfaces antislip Class 1 metal backed Ladder Rung Covers are available in two distinct styles, circular and square, which snap fit easily over the rung providing a long lasting, highly visible surface to climb. Ladders can be a means of access that is used less often than walkways or stairs, therefore adding Advance Anti-Sip Surfaces antislip Ladder Rung Covers will not only make the ladder a safe piece of equipment, they will usually last for the useful life of the ladder.
Advance Anti-Sip Surfaces antislip Ladder Rung Covers will eliminate the problem of slippery ladders and protect employees and visitors in the area from slips and falls.
Product Features
Here are some great features of Advance Anti-Sip Surfaces antislip Ladder Rung Covers:
Made in circular, square or custom designed profile
Highly visible in our bright Safety Yellow
Many colours available
Snap fits over ladder rungs tightly
Resilient to impacts
Circular rung covers backed with quality Colorbond® coated steel
Can be retrofitted on site or as specified as an OEM safety enhancement
Easily installed using adhesive or mechanical fastening
Product Benefits
When Advance Anti-Sip Surfaces antislip ladder rung covers are installed, some of the benefits are:
Increased safety on ladders
Reduction in the number of slips and falls from ladders
Increases the useful life of the ladder
A wide variety of sizes
Comes in different colours
Comes with a very high anti-slip rating
Does not peel, crack, become brittle or wear out
Resistant to chemical corrosion
Complies with required safety standards
Quick and simple to install
Extremely durable with a high traction design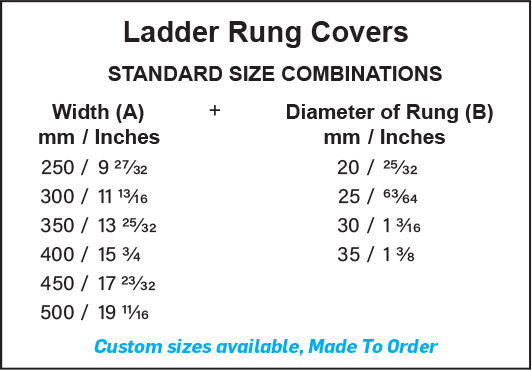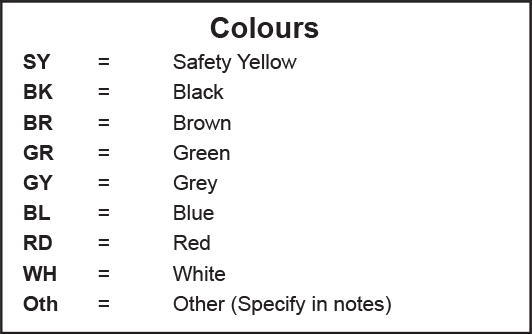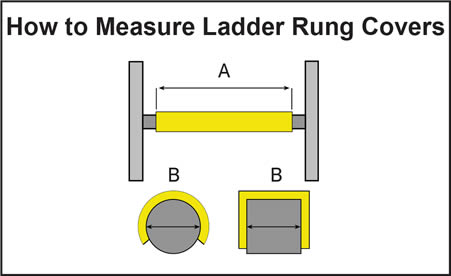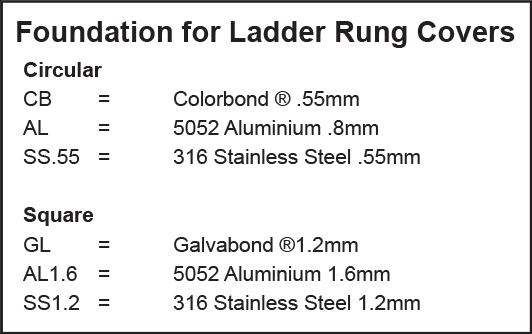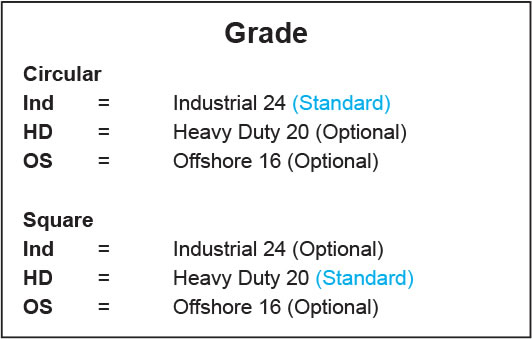 Safe, permanent, effective, improves asset integrity.
For more information or to discuss the requirements of your project, please contact us today.
Online Checklist and Request for Quote